Visa English
[Florihana] Get 5% off, free shipping and an organic lemon essential oil gift on orders over €100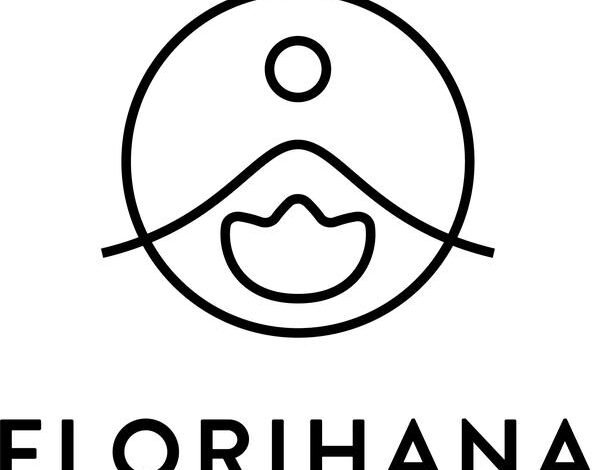 Visa Program Name:
GC Ecomm Offers
Mercahnt Name:
Florihana
Start Time:
Friday, October 01, 2021
End Time:
Friday, September 30, 2022
Offer Content:
Get 5% off, free shipping and an organic lemon essential oil gift on orders over €100 when you pay with a valid Visa card.
Founded in 1993, Florihana is a family distillery located at the heart of a protected natural site in the South of France, specializing in producing 100% natural and organic essential oils, hydrosols, carrier oils and cosmetics for aromatherapy, well-being and beauty. Since the beginning, Florihana has drawn its inspiration from the best of nature to develop products that are respectful of the environment and the human body using highly innovative technology.
To redeem, shop online at https://www.florihana.com/en/ and use promo code VISAxFLORIHANA21. Payment must be made with a valid Visa card.
https://www.florihana.com/en/
@florihana_official
Merchant Introduction:
Florihana is solely responsible for this offer. Offer only valid for orders being shipping to Mainland China, Hong Kong and Macao.
URL:https://www.florihana.com/en/
Redemption Code:
VISAxFLORIHANA21
Payment Types:
Credit.Debit.Pre-Paid.Visa Checkout
Applicable Cards:
Visa Platinum.Visa Gold.Visa Classic.Visa Electron.Visa Infinite.Visa Signature.Visa Signature Preferred.Visa Traditional.Visa Traditional Rewards.Visa Business.Visa Corporate.Visa Purchasing.Visa Signature Business.Visa Platinum Business.Visa Infinite Business.Visa Infinite Privilege.Visa UHNW.Visa Gold Business.Visa Rewards
Redemption Channels:
Online /Web/eCommerce
Coupon Category:
Retail.SHOP.Health / Beauty